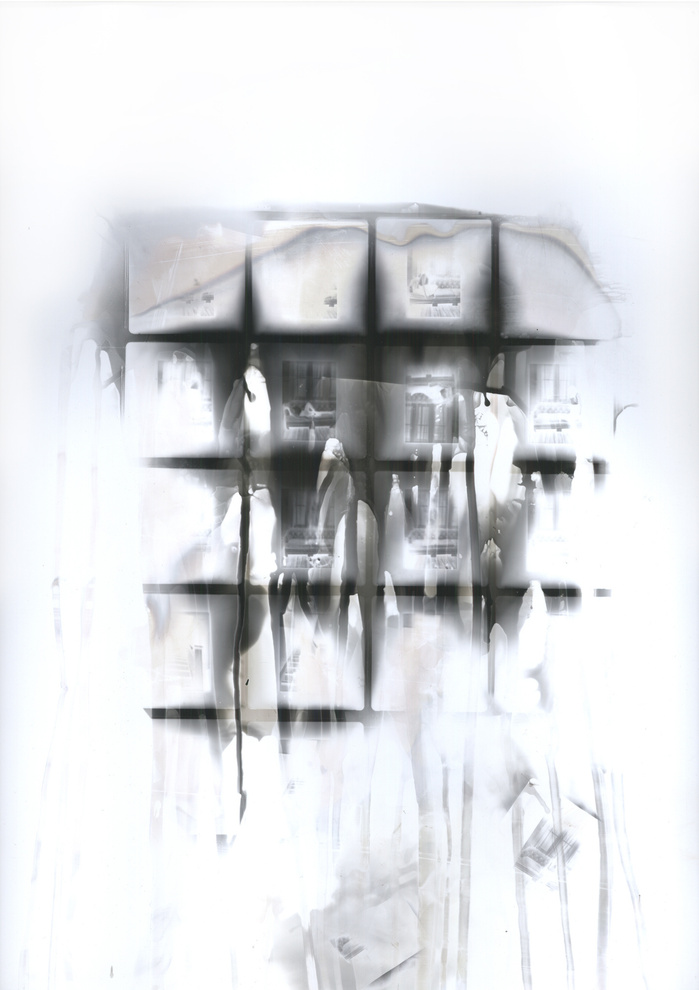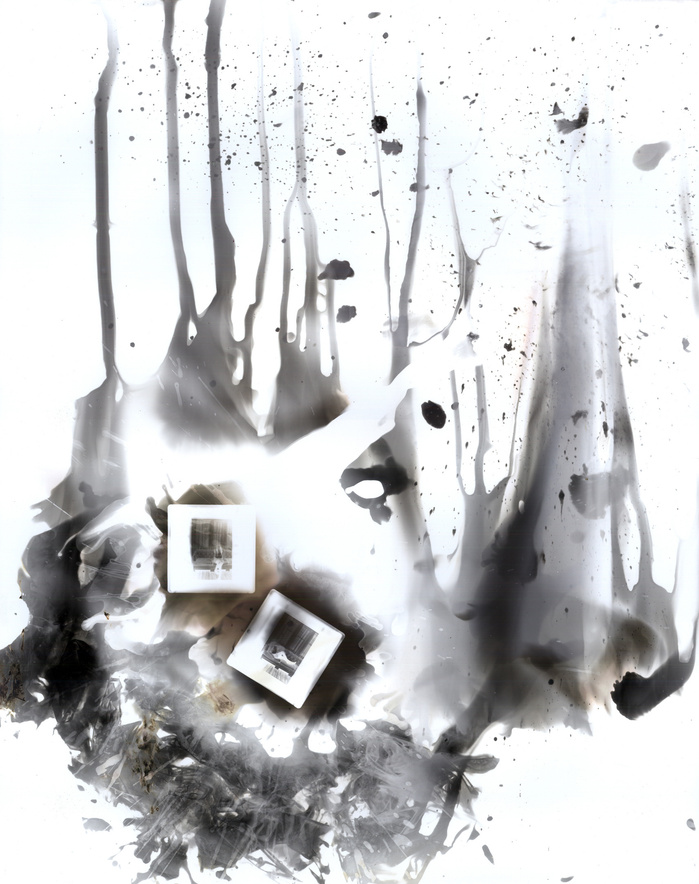 Self
This series, which is currently still in progress,
utilizes a number of techniques to create
paintings on photo paper. The slides which
create the image are a series of self portraits
taken at a tumultuous time in the artist's life.
Using the slides and a flashlight, the images
are projected onto the paper. The paper is
then exposed to the chemicals in the darkroom
using different techniques to produce the image.
In some cases other 'props' or 'tools' are used in
order to apply the chemicals to get certain effects.
Each image is meant to embody the different
feelings the artist had about the events surrounding
the time the images were taken.
The images are 16"x20" on photo paper.